---
Lentor Hills Residences Project Info
Situated in District 26, Lentor Hills Residences is a 99-year leasehold private condominium developed by Lentor Hills Development Pte. Ltd. The development is strategically located at 31 – 39 Lentor Hills Road, spanning a site area of approximately 184,461.59 square feet. The project comprises 598 residential units and a childcare centre, housed within two residential blocks of 8/15-storeys and 8/21-storeys respectively.
Designed by P & T Consultants Pte. Ltd., with landscape consultation from COEN Design International Pte. Ltd., Lentor Hills Residences is a testament to modern living with a plot ratio of 3.0. The development is not just a place to live, but a community, with facilities such as a 50m Swimming Pool, Clubhouse Function Rooms, Gymnasium, Co-working Space, Aqua Deck, Children's Aqua Zone, Onsen Alcove, Picnic Lawn, Community Garden, Tennis Court, Sky Garden Link Bridge, 400m Jogging Track, and a Sky Gym.
The project is expected to reach its Temporary Occupation Permit (TOP) by December 1, 2028, and legal completion by December 1, 2031. With its prime location and comprehensive facilities, Lentor Hills Residences offers a luxurious lifestyle for its residents, blending the charm of community living with the convenience of modern amenities.
| Project Name: | Lentor Hills Residences |
| --- | --- |
| District: | 26 |
| Developer: | Lentor Hills Developmetn Pte. Ltd. |
| Address: | 31 - 39 Lentor Hills Road |
| Tenure: | 99 year leasehold wef 25 April 2022 |
| Site Area: | 17,136.9 sqm / 184,461.59 sqft |
| Type of Development: | Private Condominium |
| No. Of Units: | 598 residential units and 1 Childcare Centre |
| No. of Blocks/Storeys: | 1 Block of 8/15-Storey, 1 Block of 8/21 Storey Residential Development with Childcare Centre, Basement Carpark, and Communal Facilites |
| No. Of Carparks: | 598 carpark lots and 5 handicap lots (2 lots and 1 handicap lot for Childcare Centre) |
| Plot Ratio: | 3.0 |
| Architect: | P & T Consultants Pte. Ltd. |
| Landscape Consultant: | COEN Design International Pte. Ltd. |
| Main Contractor: | Lian Beng Construction (1988) Pte. Ltd. |
| C&S: | TW-Asia Consultants Pte. Ltd. |
| M&E: | United Project Consultants Pte. Ltd. |
| Quantity Surveyor: | Arcadis Singapore Pte. Ltd. |
| Design Architect: | Benoy Limited |
| Interior Design: | Index Designs Pte. Ltd. |
| Facilities: | 50m Swimming Pool, Clubhouse Function Rooms, Gymnasium, Co-working Space, Aqua Deck, Children's Aqua Zone, Onsen Alcove, Picnic Lawn, Community Garden, Tennis Court, Sky Garden Link Bridge, 400m Jogging Track, Sky Gym |
| Developer Licence: | C1459 |
| Project Account No.: | DBS Bank Ltd for Project A/C No. 003-700167-8 of Lentor Hills Development Pte. Ltd. |
| Expected Date of TOP: | 01-Dec-28 |
| Expected Date of Legal Completion: | 01-Dec-31 |
---
Lentor Hills Residences Location Map
Click Here for Enlarged Lentor Hills Residences Location Map
---
Luxurious Interior at Lentor Hills Residences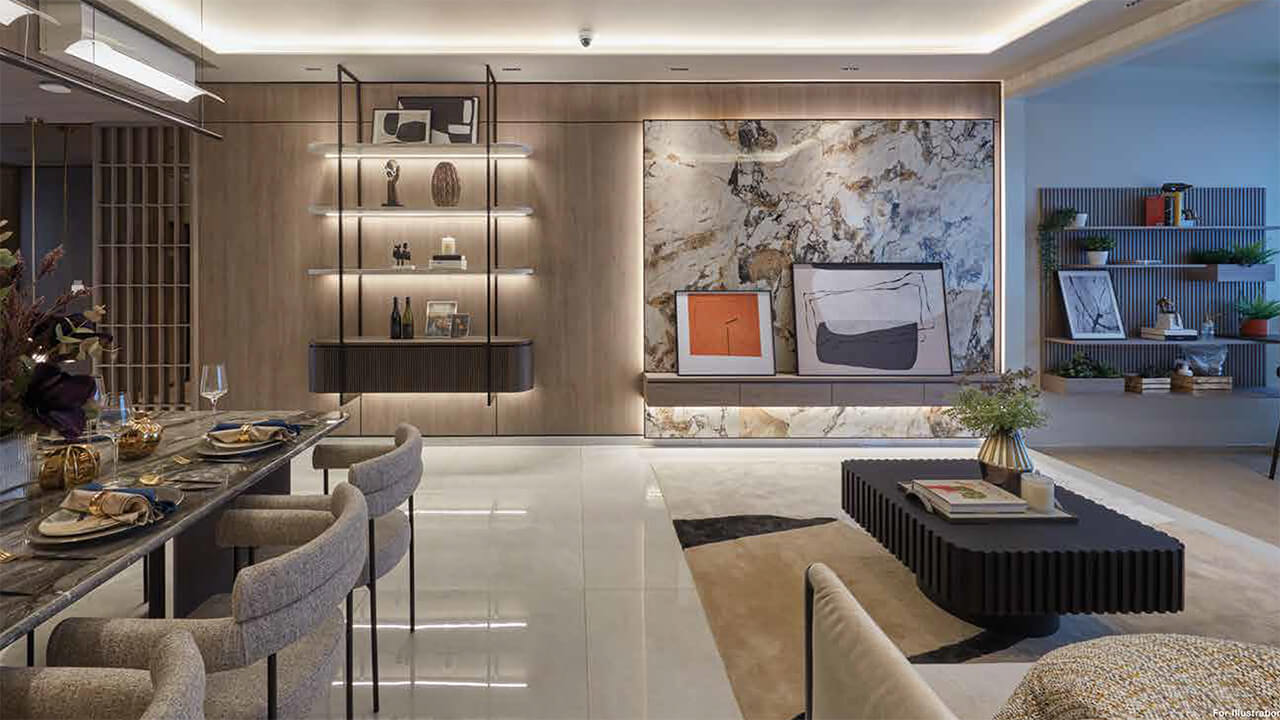 ---
---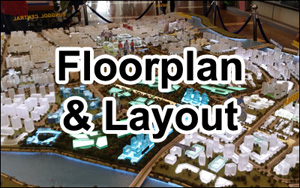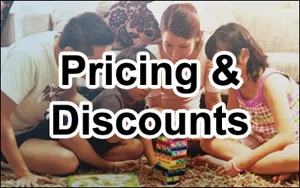 Lentor Hills Residences
Proudly Developed By:

---